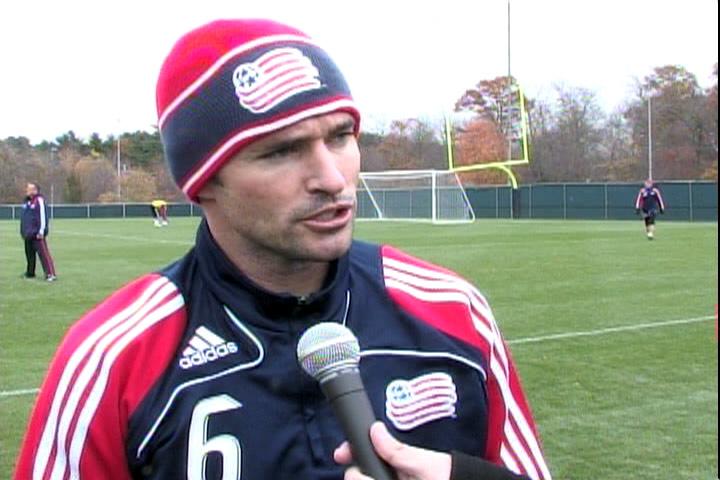 We caught up with Jay Heaps and Michael Parkhurst at training today – they each gave their thoughts on what the team did defensively in Game One and what they'll have to do to keep it going in Game Two.
Side note: We had to wait for Parkie to finish his game of soccer horseshoes before his part of the interview took place. He and teammate Chris Albright lost a hotly contested match to the Revolution coaching staff (Nicol & Mariner), which apparently is nothing new…
Watch the video after the jump or click here.
[vodpod id=ExternalVideo.739136&w=425&h=350&fv=fullScreen%3Dtrue%26videoUrl%3Drtmp%253A%252F%252Fflv%252Ez1%252Emii%252Dstreaming%252Enet%252Fkraftgroup%252Frevolutionflash%252Fflash%252F%26video%3D20081103_revstv%26imageUrl%3Dhttp%253A%252F%252Fcachemediasrv%252Epatriots%252Ecom%252FImgDyn%252Ecfm%253Fs%253D20081103%255Frevstv%252Ejpg%2526rs%253D60%2526q%253D75%2526x%253D26%2526y%253D8%2526w%253D350%2526h%253D265%2526c%253D1]